Lease Return

YOUR LEASE RETURN OPTIONS AT Princeton BMW
Nearing the end of a lease agreement for your BMW model? Here at Princeton BMW, you have several options to explore as you begin to consider what's next. From trade-in to purchasing, our store is your one-stop-shop on your leasing journey.
Discover the process with a detailed breakdown below of what goes into each selection.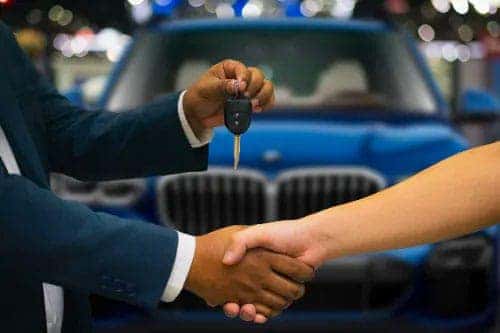 LEASE OR BUY A NEW VEHICLE
Trade-in Your Lease for a New BMW Model
If you appreciate the freedom and flexibility of leasing new BMW models, then look forward to picking your next premium sedan or SUV from our exclusive showroom lineup. This is a popular lease return option for those that have enjoyed the leasing experience and want to continue utilizing this financing option.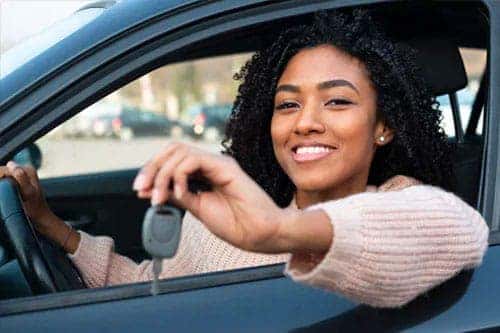 PURCHASE MY CURRENT LEASE
Purchase your Leased BMW Model
In the process of leasing a new BMW model, did you fall for the vehicle's sleek design, innovative technology and upscale comfort? You don't have to say goodbye just yet, as purchase options provide impressive value if you choose to invest in this vehicle for the future.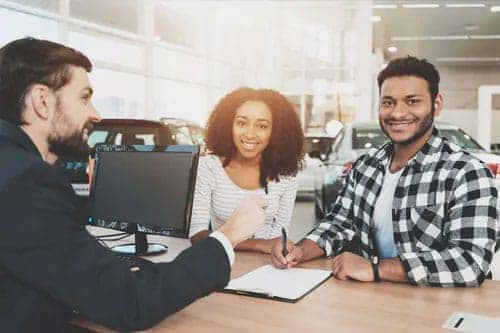 RETURN MY LEASE
Return your Lease in Princeton, NJ
Not quite sure what you want, and need more time to explore your options? You are welcome to return your vehicle outright as the lease agreement ends.
Our team looks forward to working with you on a new BMW model purchase or lease. Visit or call our location today for assistance.
---